I haven't logged on to blogger for anything else, but to check xiaxue's blog, in the past few weeks. Soy perezosa. yo se. okay? However, since the last time I had blogged, my hair color was changed to blonde.
Here's the color of it now.
Here's what it looked like before it faded lighter.
My mother and some other people like it darker. However, a lot of my friends like the lighter color. Any opinions?
Oh yeah, and douchey losers, leave xiaxue alone. She is not trying to be "angmoh". "Fake" girls don't admit to the lengths they go to, to pretty themselves. However, miss wendy cheng does. Honestly, she is gorgeous, with or withoout all the extras. Nonetheless, her honesty makes the extras far prettier. Some girls just don't get found out, because their "extras" don't enhance their looks as well as xiaxue's do.
Moving on, the other day I took a trip to Vitamin World with Jason and I bought:
and...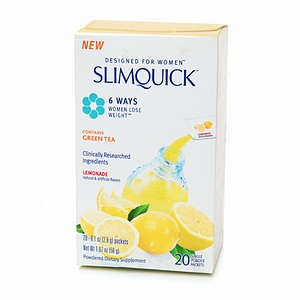 Does anyone else out there have any comments/reviews/likes/dislikes about these two products? I'm a big baby and cannot take pills. I know, get over it.
However, I want to lose a few lbs so I look celeb skinny in my bikini. Anyone think these packets will work?
I'm so EXCITED for Jason's and my trip to the beach. I have yet to be to the beach without family watching over my every 'relaxing' move. blahh. So, this should be different and fun[:
Here's what the hotel room is supposed to look like. I'll update to give a hotel review for those looking to stay in a Wyndham and show piccies of what it actually looks like haha.
Personally, I think the bed actually looks comfy. hehe.
Oh yeah, and Indoor pool looks pretty.
Most reviews on this place were pleasant. Additionally, their phone staff is SUPER helpful and sweet. Hopefully, our stay is as pleasant as the secretary lady.
Okay. That's it for now. Byebye[: