So, I never thought moving away to college would be so difficult for me. Generally, I don't like to show emotion. Not showing it avoids problems and prolonged conversations...things that I am not a fan of. I know, I'm a little anti-social. Get over it.
Ever since my family has went even more downhill, I've irrationally blamed my mother for it. However, Jason, being the wise asian man that he is, brought me back to my senses. She's had such a difficult life and I just really would like to make the second half of it far more enjoyable for her.
I just can't believe I miss her so much.
BORING PHOTO MEMORY COLLAGE TIME: [:
Here we are at the beach two years ago.
My mommy even has my name tattooed on her ankle[: I guess she really does love me..or my name hehe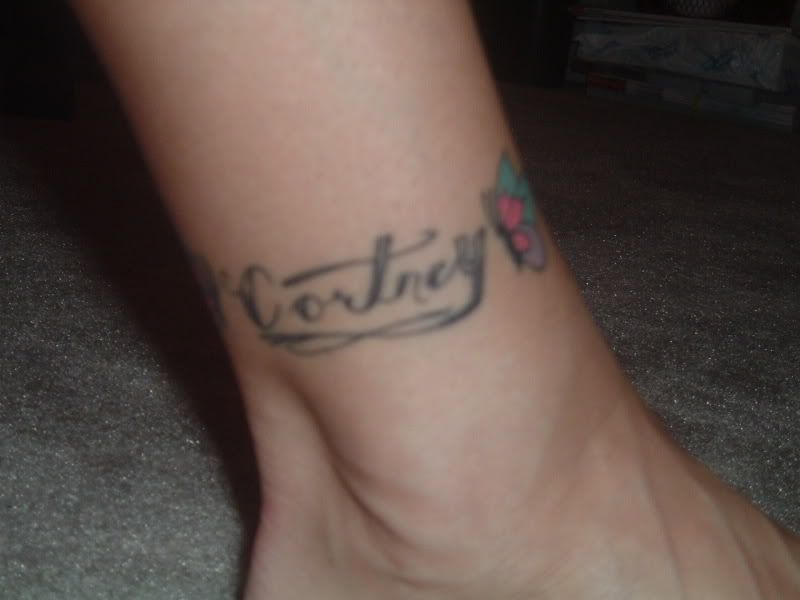 This is from ninth grade. No laughing.
Beach from two years ago again.
Beginning of 12th grade year? I believe so.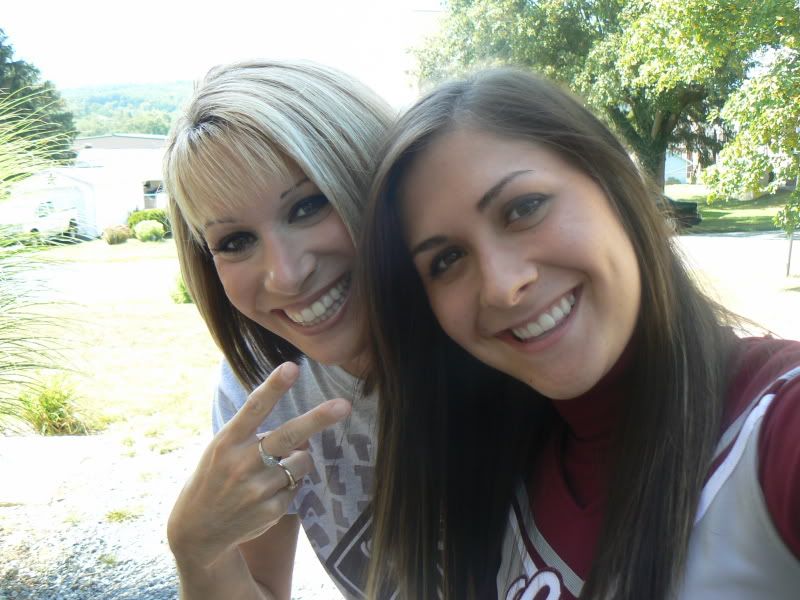 11th grade cheer expo. CHEER MOMMY! hehe
11th grade.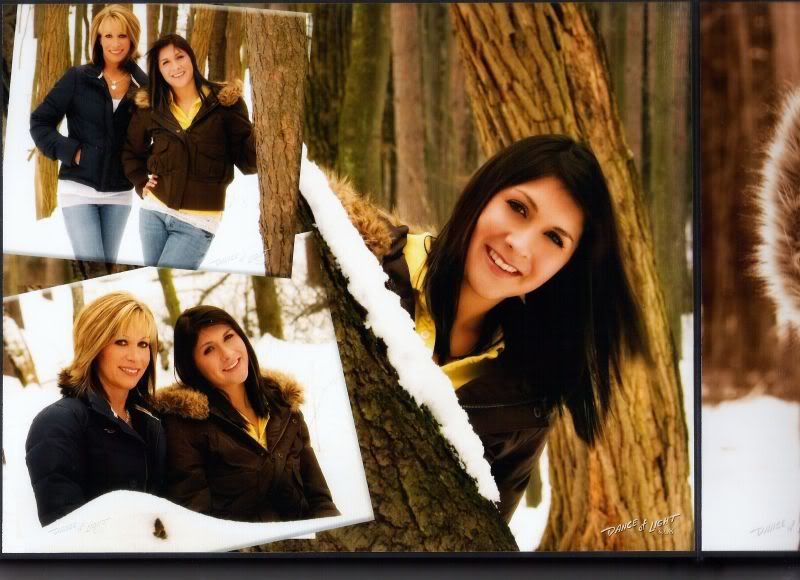 Sometime in Junior High. haha. 8th grade? Yeah, I think so.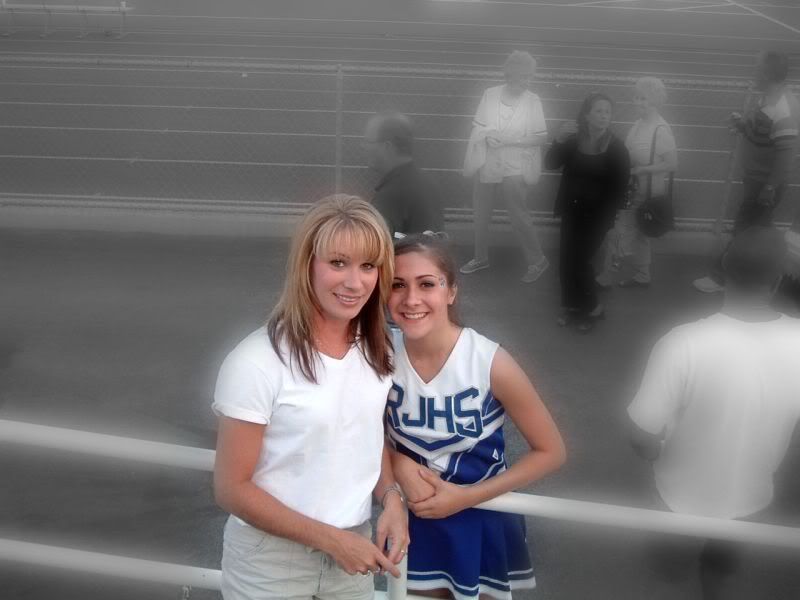 9th grade AGAIN.
Anyway, point is, I LOVE YOU, MOMMY!<3
..............................................................................
So, after three days of moving all of my stuff by myself to my new, pretty car, I am finally moved in to Jason's house.
Hehe, I already have messy, girly drawers. Examine:
BTW, I LOVE THIS SONG! SO ADDICTING!<3